Written by Anthony Granziol
---
You've finished your research paper. Your data has been processed, your methods have been outlined, your arguments have been laid out, and all reasonable detractions have been reasonably refuted. Now comes the part that most authors dislike: editing the paper for publication.
Choosing a research paper editor or proofreader is a daunting task, as it requires finding someone who has the skill to correct grammatical and stylistic errors in your paper and is also familiar enough with its content to recognize and understand terminology specific to your field of expertise. So, how do you find the right research paper corrector for you?
I'll do it myself. After all, I wrote it. How hard can it be?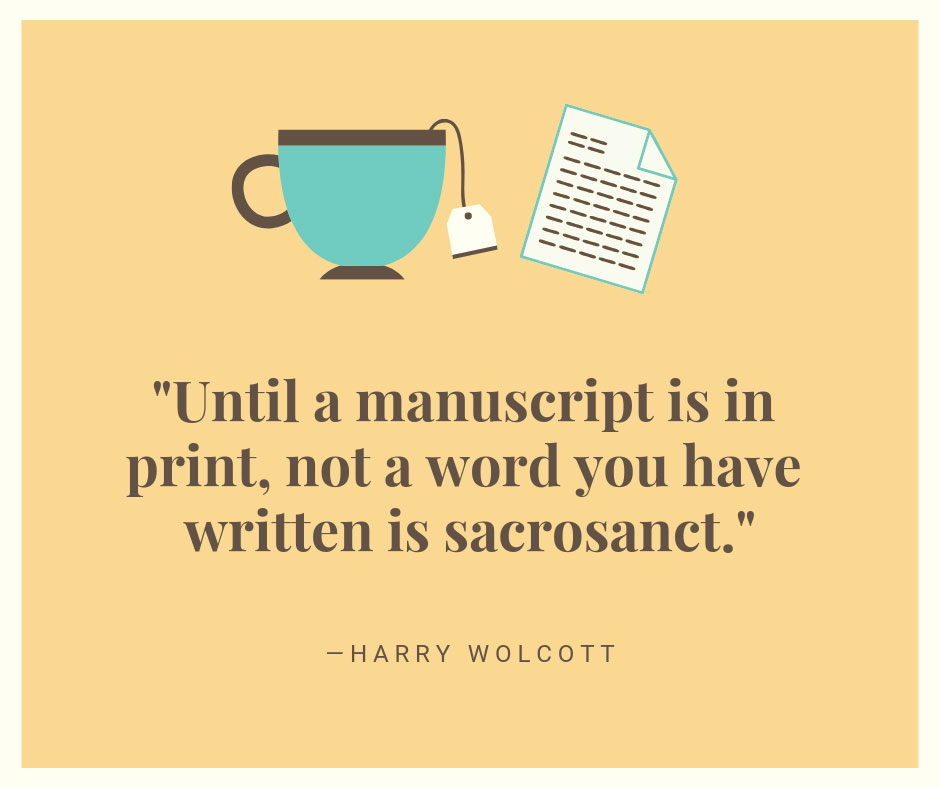 The hardest part of being your own editor and proofreader is accepting that almost anything in your paper can be trimmed away. Many researchers spend months (if not years) polishing their papers. It can be discouraging to look at a point that took countless hours to develop and strengthen and realize that, ultimately, it does not provide much support to your thesis. If you want to give proofreading your own paper a try, though, there are several steps you can take.
Start by changing your perspective on your paper.
Print out your paper and hold it in your hands instead of looking at it on a screen. Alter the font style or size. Change something about the document to help you see it from a new perspective; this will help prevent you from skimming over any words or sentences that need your attention.
Edit or proofread your paper in sections.
If you start feeling fatigued, frustrated, angry, or anything but calm and self-assured, put your paper down and walk away from it for a while. Taking your time and editing with confidence, section by section, is far more effective than quickly pushing through and missing obvious errors.
Make multiple passes.
Most editors will read through a document at least twice to catch all the mistakes and typos within it. The University of Leicester recommends making five passes over your paper (one pass each for content, redundancy, voice, signposting, and proofreading) if you plan to do your own editing.
Try making a reverse outline to highlight your most important points.
Start at the end of your paper and work backward, identifying every point made in each paragraph. Rank your points by importance, then reshuffle your paragraphs so that the most important points are made first. Don't be surprised if you find you have to rewrite your thesis or even your entire paper after doing this.
I do know a few people. Maybe one of them can help me.
If you plan to find a research paper editor among your classmates, teachers, or fellow academics, focus on those who share or at least understand your field of study. Ask your academic advisor or check with your student services department to see what sort of editing or proofreading resources are available to you. Most institutions offer groups, guides, programs, and other helpful tools to support those in need of editing or proofreading assistance. You don't even need to be affiliated with certain schools to benefit from their guidance!
Bear in mind, though, that just as you have been working on your paper, your classmates and supervisors have been similarly busy. Your professors have to lead classes, hold workshops, attend meetings, and supervise student work—all while staying on top of their own research responsibilities. While asking for a fresh perspective and a friendly edit may sound like a simple request, asking the wrong way can bruise feelings and strain relationships.
When asking for assistance, remember to be polite ("please" always goes a long way), respectful ("I realize you're busy, but would you be able to do me a favor?"), and graceful if the answer is "no" ("Thanks, anyway. Do you know someone who might be able to help?"). If you get a "yes," express your gratitude and agree on a time for you to collect your edited paper. Don't say "do it when you can," even if you have plenty of time before your paper has to be turned in.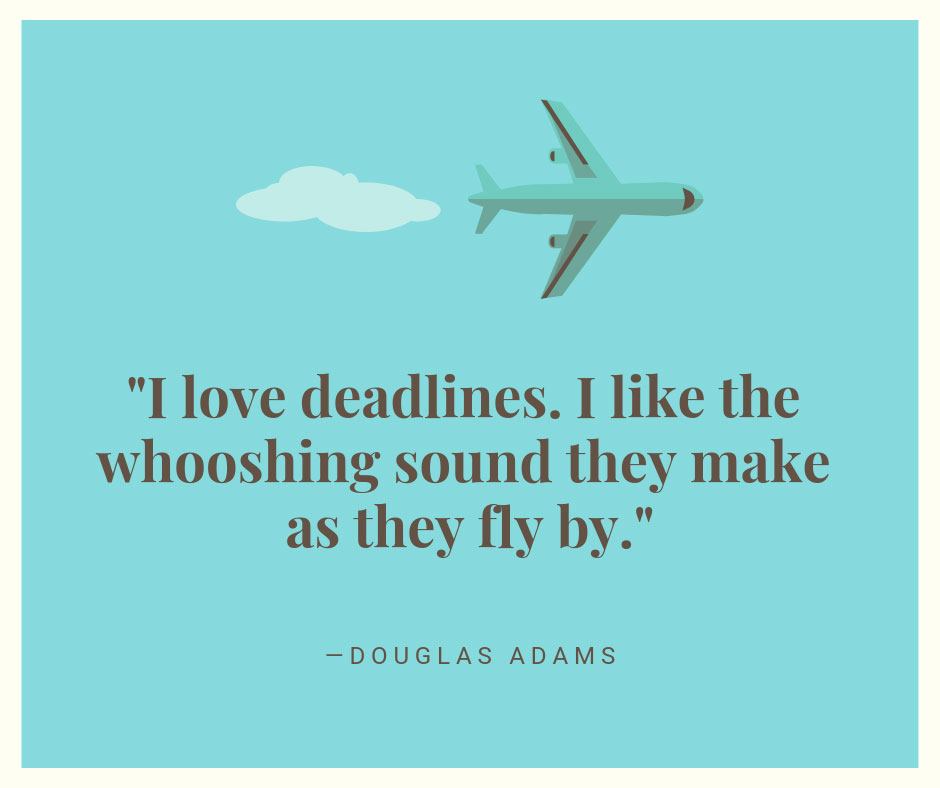 With no firm deadline, your would-be research paper proofreader might be like Douglas Adams and not finish editing it until you are forced to pester him or her about it. Nobody wants to be put in that position! Also remember that when you get your paper back, you should avoid criticizing your friend or colleague if you don't think they did a fantastic job. Instead, focus on being grateful that he or she did the best that he or she could.
I suppose I could pay for editing. It won't cost too much, will it?
Editing and proofreading, like most services, cost more when they have to be done quickly. In addition, you will need to allow yourself time to make necessary corrections and revisions to your paper once you get it back. Finally, if something goes wrong and the editor you chose needs more time to work on your paper, you will need to be able to extend your deadline. So, if you go to a research paper proofreader, you should always set him or her a deadline that is at least 48 hours before your paper must be submitted.
Cost can also vary depending on the kind of service you purchase. Editing and proofreading are not the same thing, and some businesses will charge more for an edit than they will for a proofread based on that difference. When you start pricing services, be on the watch for tiered or à-la-carte services; you can expect to pay extra for the higher tiers and additional perks if you want a full edit plus constructive feedback.
If you are worried about how long you should allow an editor to work on your paper, remember that the industry standard for editing speed is 1,000 words per hour. That means a 30,000-word research paper should take roughly 30 hours to edit completely. Break that up into workdays of 10 hours each (because editors, like everyone else, need to eat and sleep), and that makes three days of work.
Now, some services can promise turnaround times of 24 hours (or fewer) for those in a hurry, but authors of larger documents have the same option that we recommend taking if you do your own editing: breaking the document up into pieces. Doing so will allow several editors to work on it at once. While this will get the job done faster, it may also cause contradictory editorial advice or certain inconsistencies to appear when the pieces are put back together.
Finally, be wary of services that have poor reputations (or no reputation at all!), lack policies regarding complaints, or rely heavily or completely on computer programs to do the work. Businesses that do not address your complaints or offer to make things right, should you be unhappy with the service, do not deserve to handle your paper.
Furthermore, editing programs are not quite sophisticated enough to read a document and apply the context necessary to spot logical flaws, poor citations, unsubstantiated assertions, or pointless deviations.
Your best bet for a paid research paper editing and proofreading service is a business that has been around for a while, has a proven track record of quality, offers consistent pricing based on the service you need, supplies constructive feedback as well as thorough editing work, provides excellent customer service support, guarantees that you receive quality work (and will work with you to ensure it), and features a staff of human editors familiar with your field of study and willing to devote themselves solely to your paper. Hmmm . . . I wonder if there's a place like that!
Conclusion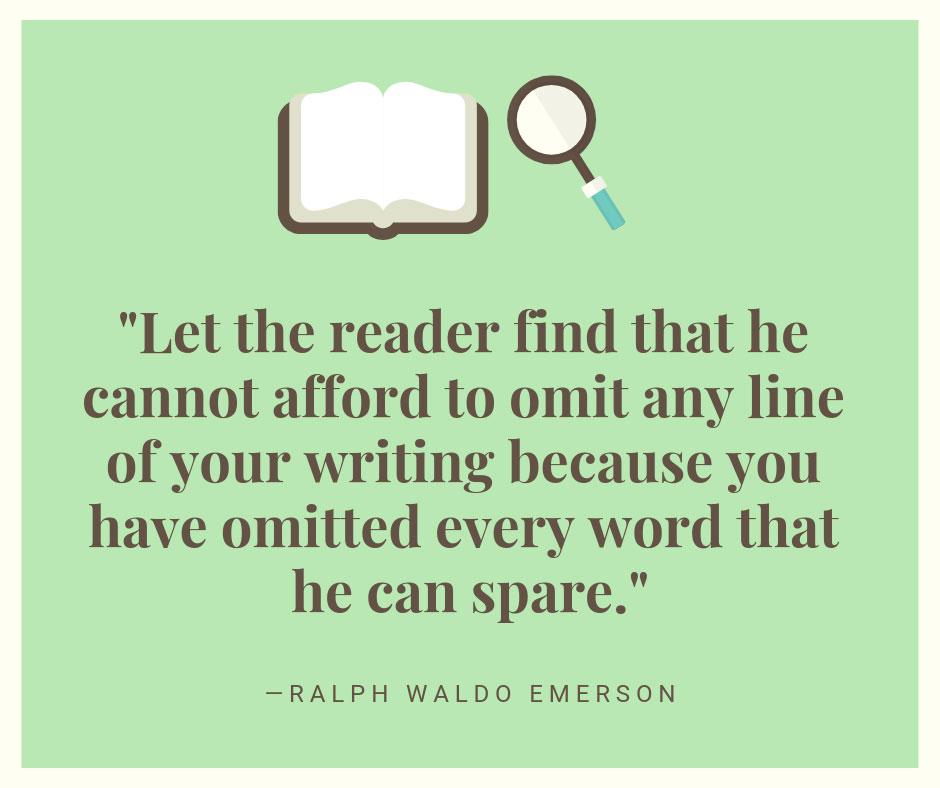 All joking aside, no matter who you choose as your research paper corrector, remember that editing is always beneficial and considered a necessary step of the writing journey. Allow your paper to be edited, proofread, and revised to ensure that you have crafted a concise, thoughtful, and solid argument and have contributed to the wealth of knowledge available to the world. Happy writing!
---
Image source: stokkete/Envato-Elements.com
---
Choose Scribendi for perfect research paper proofreading every time.
---
About the Author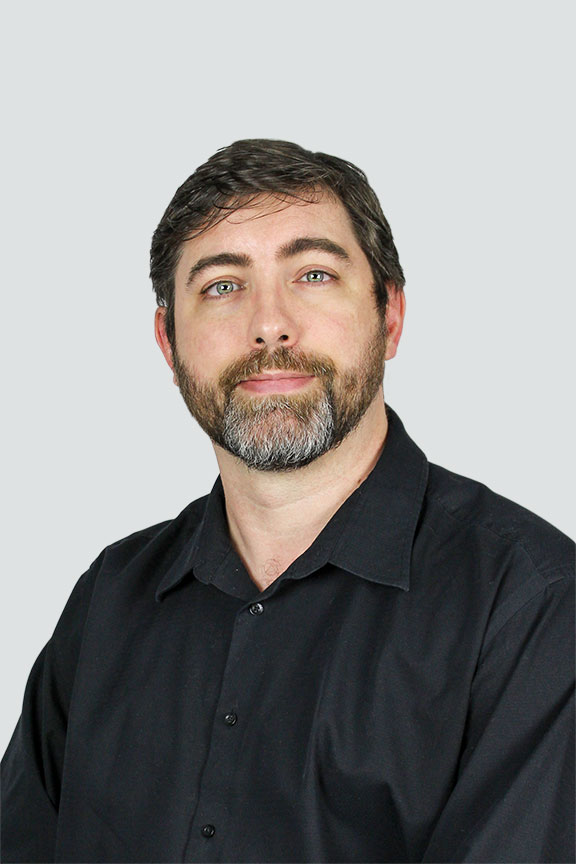 A Scribendi in-house editor, Anthony is happily putting his BA in English from Western University to good use with thoughtful feedback and incisive editing. An avid reader and gamer, he can be found during his off hours enjoying narrative-driven games and obscure and amusing texts, as well as cooking for his family.